Recent advancements in CPU technology have made high core CPUs more accessible. Even the cheapest PCs often come with four or more processing units. In this session learn how the open source CocinAsync library can help you take full advantage of these modern CPUs.
Instructor: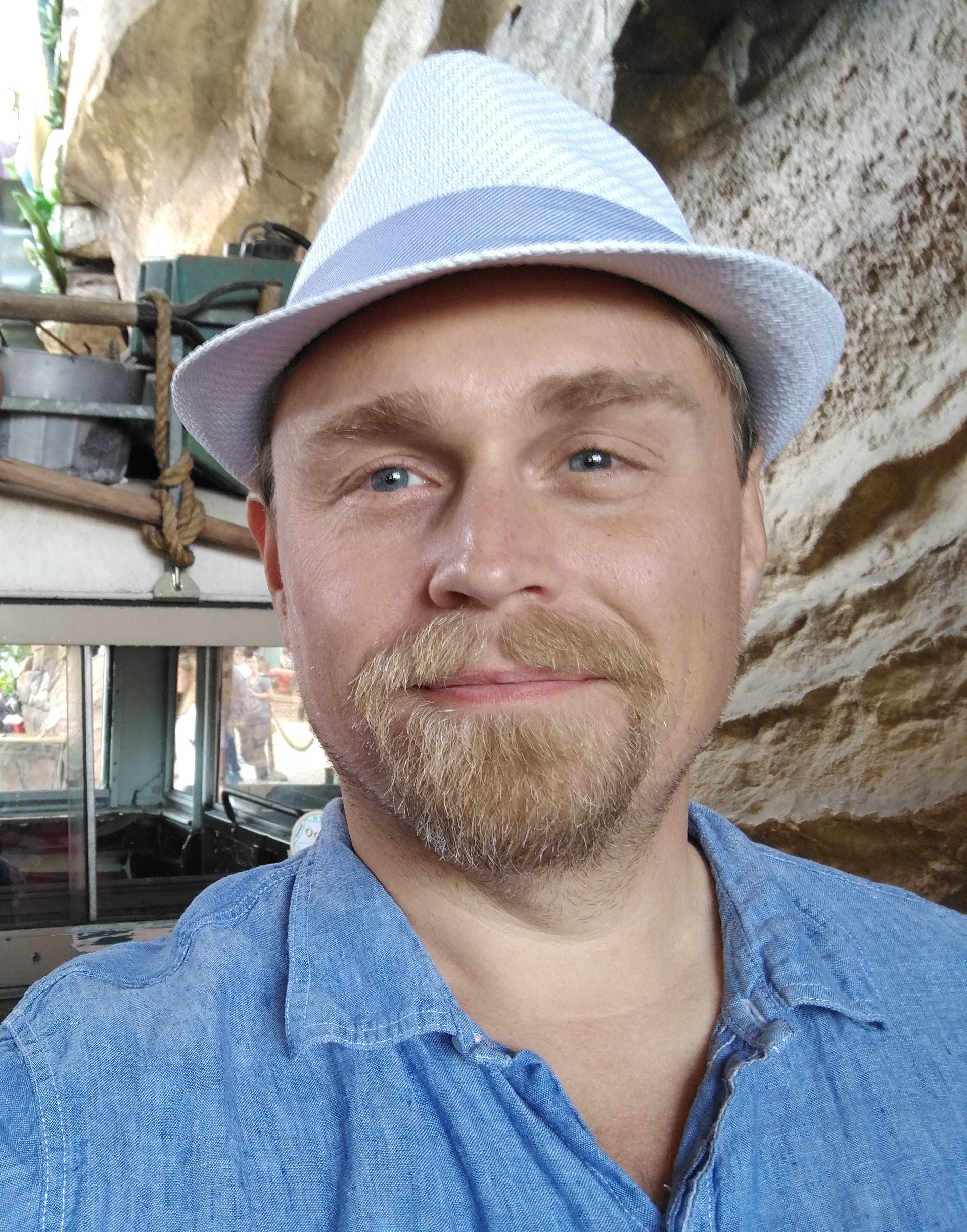 Jason D Southwell, Embarcadero Technology Partner, VP & CTO, Ideal Software Systems Inc

Jason Southwell has been leading Delphi development teams for nearly 20 years and is currently CTO of Ideal Software.
Async Library available on Bitbucket
Async Demo available on Bitbucket