Working with the Latest Android Platform Features by Jim McKeeth
The Android platform continues to evolve. With the Android API updates in 10.3 Rio a lot of things changed, and many more platform features are open to developers. In this session learn about the latest and greatest Android features and how to take advantage of them with your favorite developer tools!

Assumes prerequisite experience with Android development using FireMonkey. Examples in Delphi, but should also work with C++Builder.
Instructor: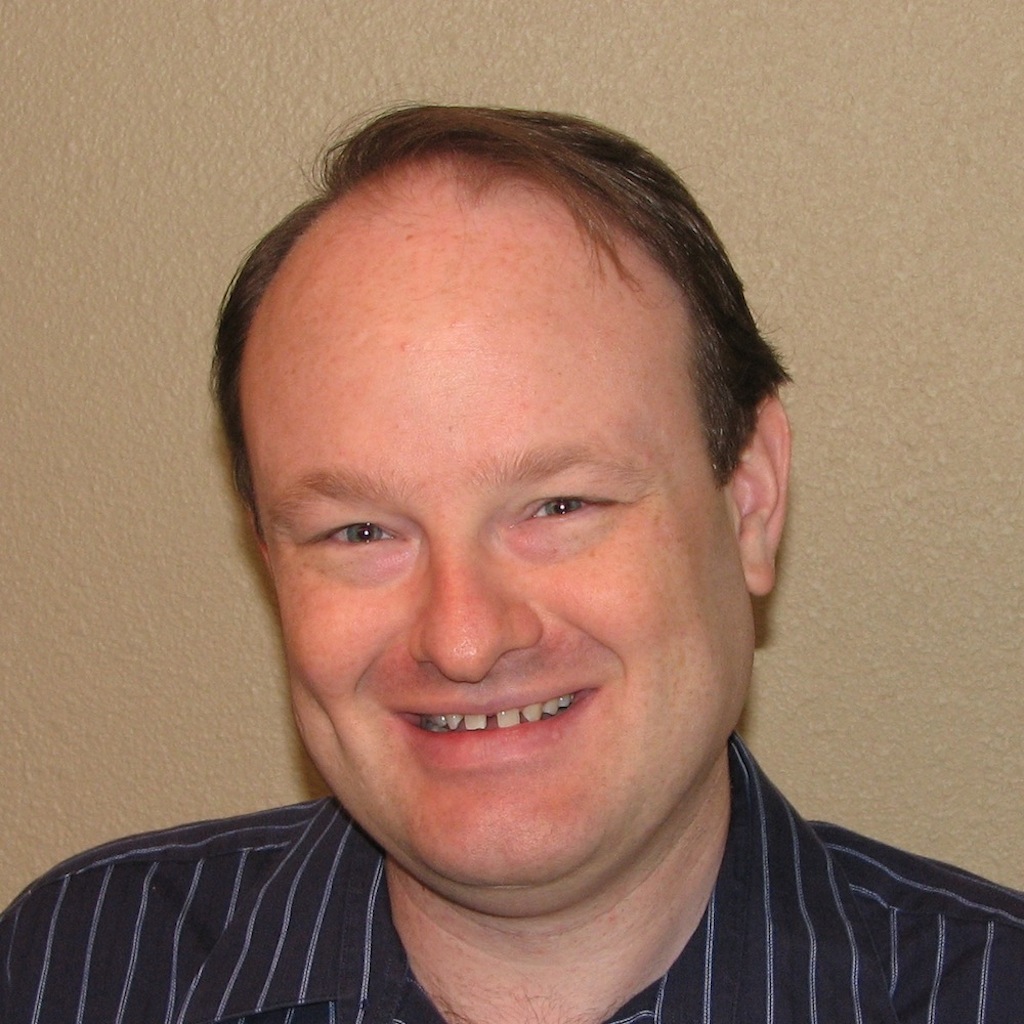 Jim McKeeth, Chief Developer Advocate & Engineer, Embarcadero Technologies
I love the opportunity I have to work with my heroes here at Embarcadero Technologies. Both the people behind the scenes that make my favorite developer tools, and the amazing MVPs and Tech Partners that make up our community.
I've been a fan of Delphi and Turbo Pascal for as long as I can remember. I've spent time working with many different programming languages over the last 20 years, and have come to appreciate most of them in different ways, but Delphi is still my favorite.
Complete and Continue