This CodeRage session focuses on utilizing a number of popular UX tools for wire framing and prototyping, and implementing the final UI in RAD Studio.
It's hosted by Sarina DuPont, Head of Product Management for Developer Tools at Embarcadero Technologies, and Cindy Zablockis, Lead UX Designer for Idera Software.
Instructors: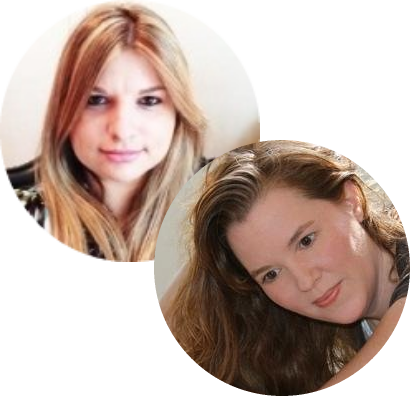 Sarina DuPont leads the product management teams for Embarcadero and Sencha's award winning developer tools.
She is passionate about providing developers with the best tools in the market for multi-device application development.
Sarina has authored technology articles for publications like TechXtend, enjoys holding webinars as well as creating video tutorials (with a focus on FireMonkey's multi-device capabilities), and has hosted numerous technology events across the globe.
She was formerly a product manager for Smith Micro Software where she was responsible for Anime Studio and Manga Studio, the leading animation and comic design tools.
Cindy is the Lead UX Designer at Sencha. She has over 20 years of experience designing interfaces and interactions that integrate into a user's lifestyle or workflow through appealing and easy-to-use UI's. She has a Masters in Information Science at UNT, dual Bachelor's degrees at California State Long Beach in Design and Marketing and a certificate in User Experience and Customer Center Design at California State Fullerton.