An overview and introduction to DevOps. Chances are you are already familiar with some of the parts of DevOps, but some of the terminology and tooling may be new to you. Join Robert Warmack for this session to learn how DevOps brings the best of development and operations together to make you more productive.
Instructor: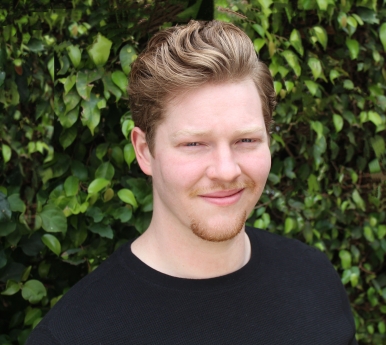 Robert Warmack, Director, Dev Tools, Assembla
Robert has spent his career consulting with companies large and small on technical architecture, cloud-native design, and DevOps best practices.