In this session I will show how to create a REST-driven iOS app, that pulls recipes from an external API, filters them, stores them locally, and displays them in a FireMonkey UI. At the end, we will upload the App to Apple's Testflight system and provide a public link for beta testers.
The App is already downloadable from the AppStore

Instructor: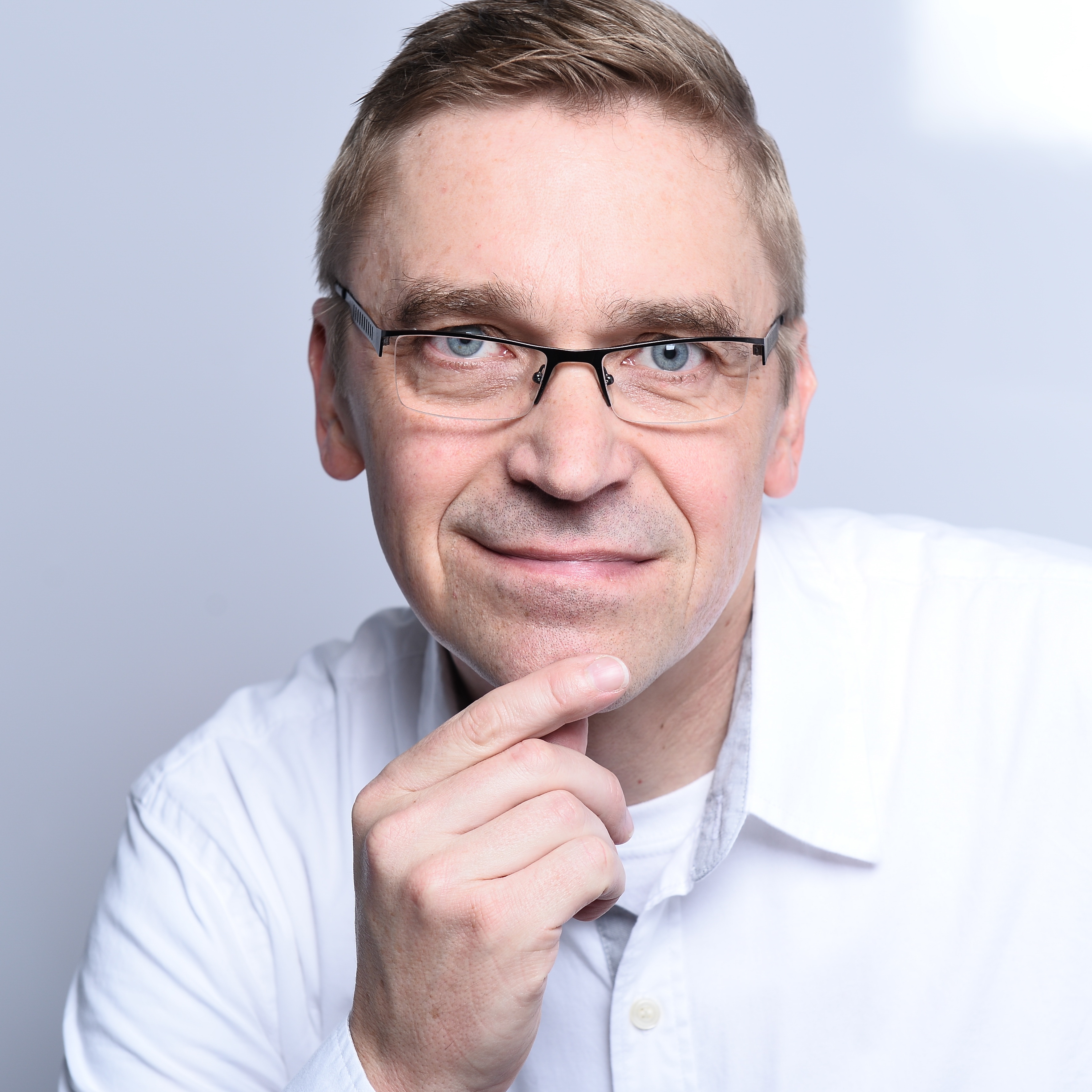 Olaf Monien, Embarcadero MVP, Embarcadero Technology Partner, CEO, Developer Experts
Olaf Monien has been working as an IT consultant for international companies for many years. His areas of special interest are software architecture, database design, Internet applications, and mobile devices.
Olaf is the CEO of Developer Experts, LLC, a US-based company, Olaf is also the owner of Unternehmensberatung Monien, a Germany based company. Both companies are focussing on consulting and training in the area of Delphi software development. Developer Experts is an Embarcadero Technology Partner.
Olaf Monien is an Embarcadero Technologies MVP and maintains a strong relationship with Embarcadero's development team. Olaf received a Master of Computer Science degree and has more than 25 years of software development experience.