Keeping data secure is very important for both you and your users. Learn how to take advantage of InterBase encryption features to protect your data.
Instructor: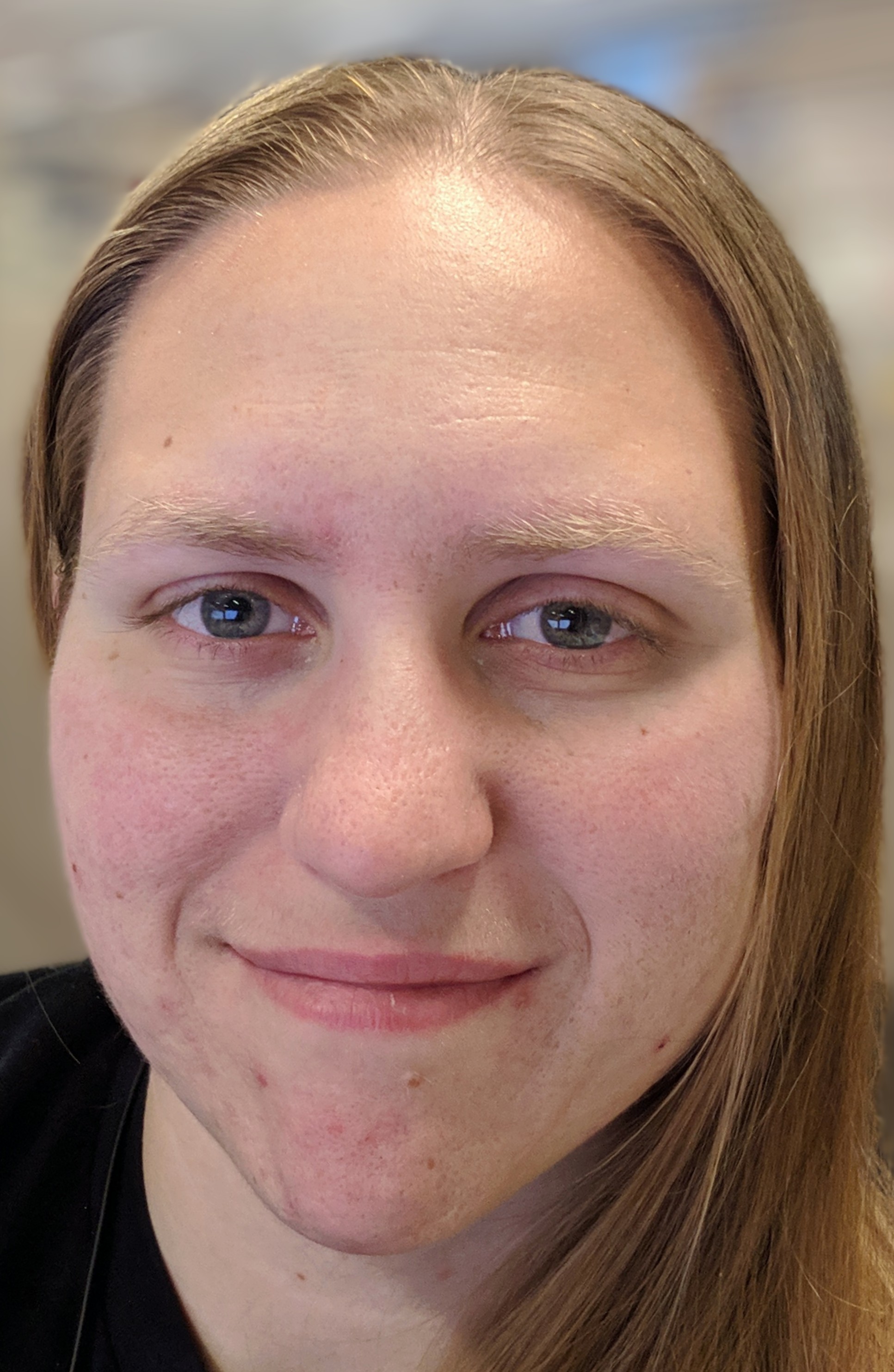 Mary Kelly, Software Consultant, Embarcadero
With over 11 years' experience with C++ and databases, Mary Kelly is considered an InterBase and C++ guru.
As a software engineer and consultant at Embarcadero, Mary enjoys helping clients gain insights, be more efficient and problem solve with their development and database tools.