Automated UI testing of Delphi applications with Ranorex Studio by Christian Breitwieser
Do you spend lots of time and resources on manual testing? Do major bugs keep flying under your radar? With automated UI tests, you can free up resources and increase the depth and scope of your tests. And combined with your unit tests, they ensure high-quality regression testing. Join us in this session to find out how easy it is to create and run an automated UI test for your Delphi application.
Instructor: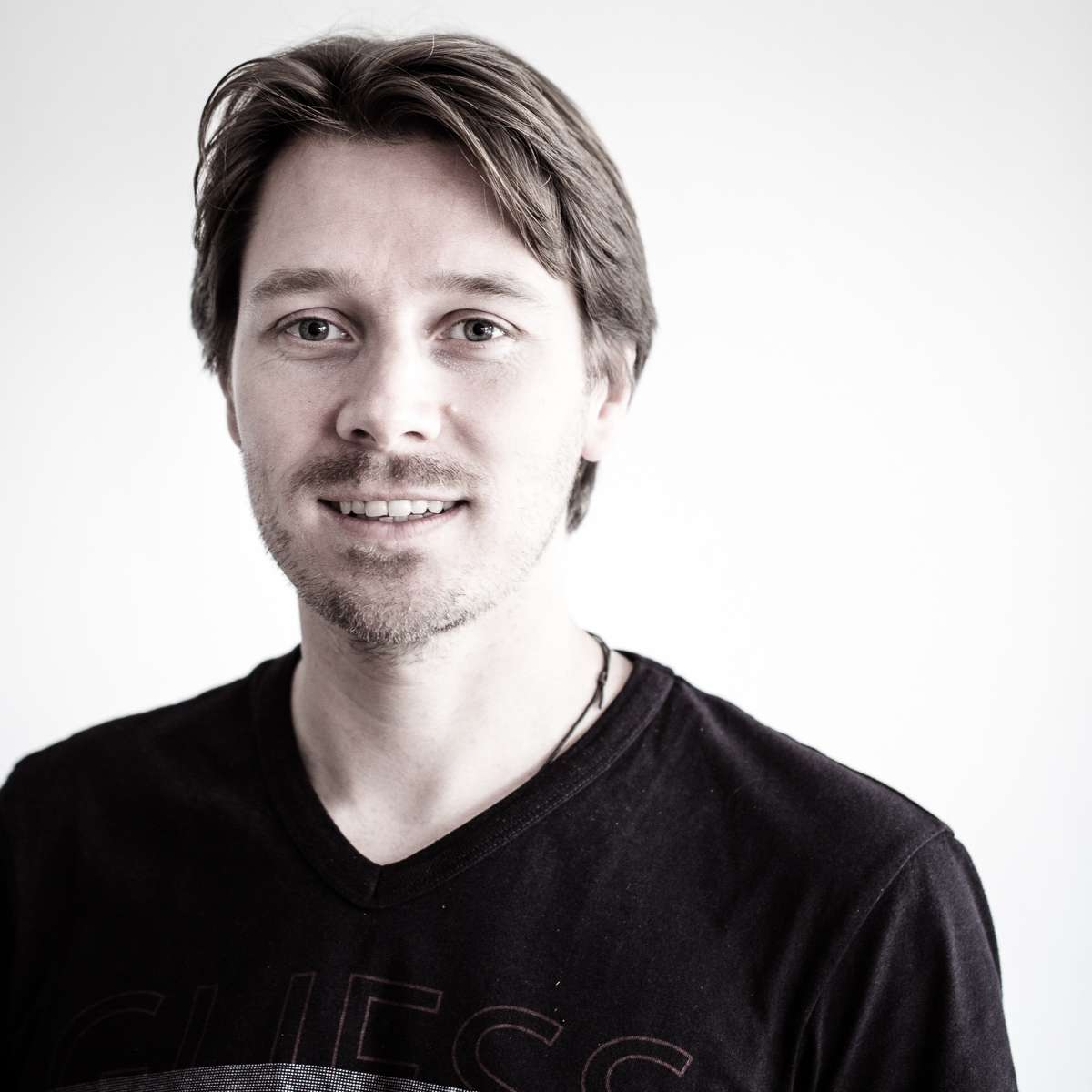 Christian Breitwieser, Innovation Manager, Ranorex
Twitter: @Ranorex
Facebook: Ranorex
LinkedIn: Ranorex Gmbh
Christian Breitwieser currently acts as innovation manager at Ranorex and was formerly serving as a sales engineer.
During this time he gained experience in lots of big and small test automation projects, involving various kinds of technologies, automation techniques, etc.
Equipped with this knowledge and the spirit to move things forward, he's currently driving innovation at Ranorex.
Complete and Continue