In this section some very simple stressball game software will be developed in RAD Studio's C++Builder with FireMonkey. Desktop will be used as a background. It will be a good example for beginners to develop their games on Windows, Andorid, iOS, & macOS.
Instructor: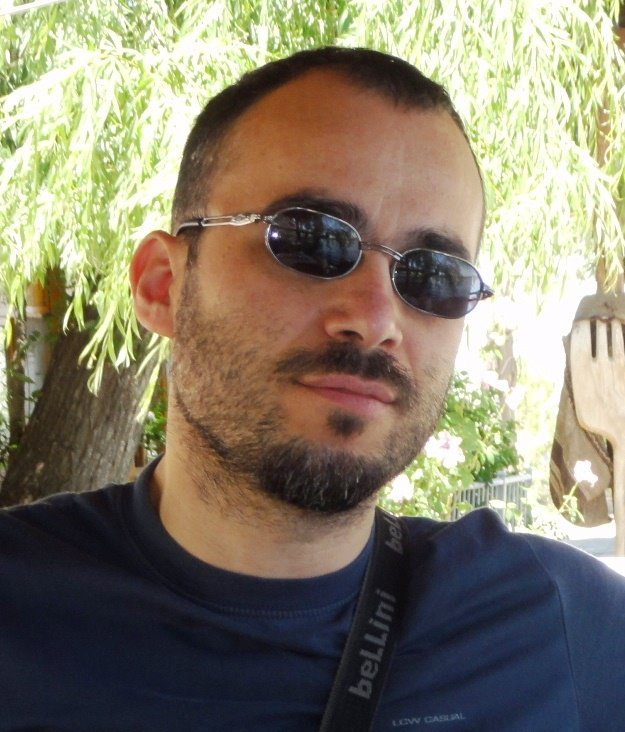 Yılmaz Yörü, Embarcadero MVP, CEO & Founder, ESENJA
Dr. Yilmaz Yoru was born in 1974, Eskisehir, Turkey. He started to code in collage years. He graduated from the department of Mechanical Engineering of Eskisehir Osmangazi University in 1997. One year later he started to work in the same university as an assistant. He received his M.Sc. and Ph.D. degrees from the same department of the same university.
In 2012 he established esenja R&D company which has more than 35 innovative projects and 30 great engineering software applications mostly codded in C++ programming language on Windows, Android and some other platforms.
He has married and he is a father of a son. Some of his interests are Programming, Artificial Intelligence, Thermodynamics, Fluid Mechanics and 3D Design. He is an MVP of Embarcadero since September 2015.