The evolution of the Delphi language in 10.3: details of inline variables, type inference, and more, including other advanced language features.

Instructor: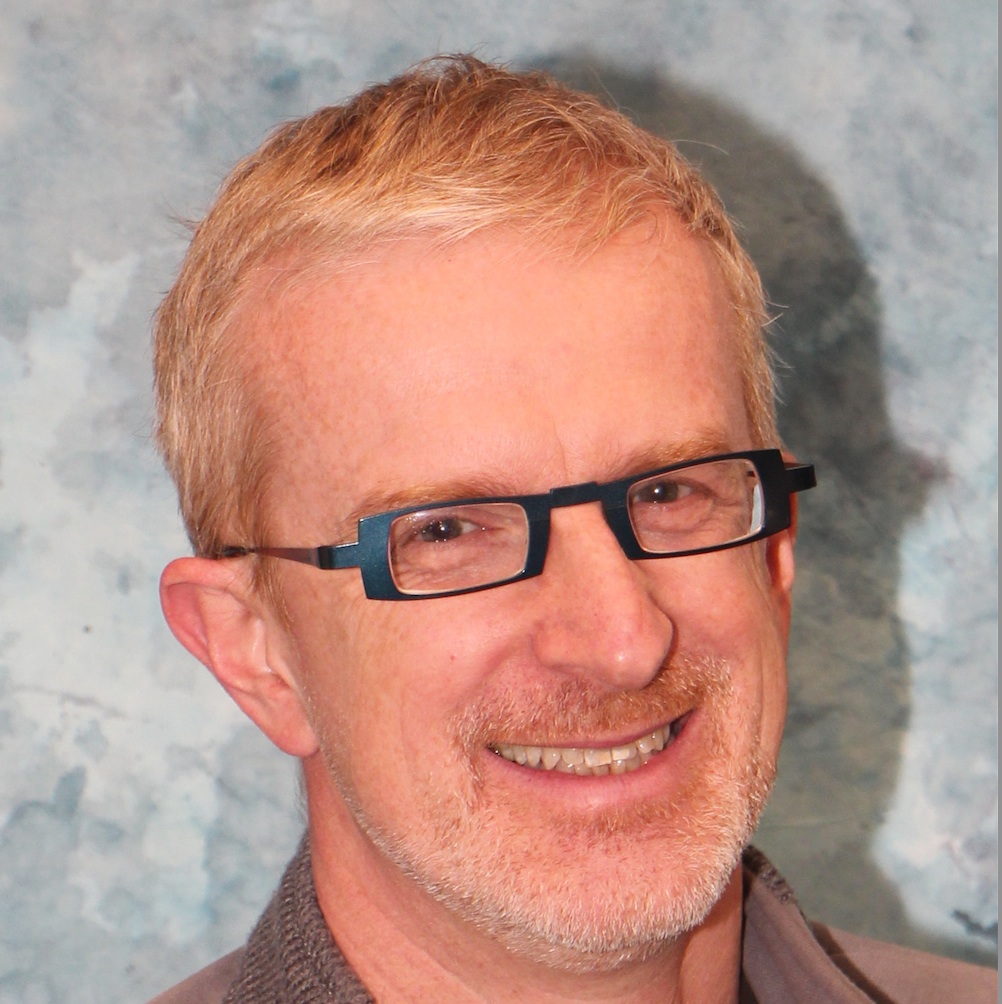 Marco Cantu, RAD Studio Product Manager, Embarcadero Technologies
Website: Marco's Web Center
Blog: Marco Tech Blog
Twitter: @marcocantu
Marco is a Product Manager of Embarcadero RAD Studio, focused on Delphi, he's the author of over 20 best-selling Delphi books, a frequent speaker at developers conferences worldwide. He is based in Italy.