Not for dummies, this session will cover what a programmer needs to know about using subversion on Windows, in order to save time and cooperate with small but worldwide teams effectively. Learn not just about svn checkout, update and commit, but how to deal with file conflicts, mistakes, PAS, DFM and DPROJ differences, custom MIME types for UTF-8 plain text files, ignoring __history folders, and suggestions for storing large binary files outside of version control.
Instructor: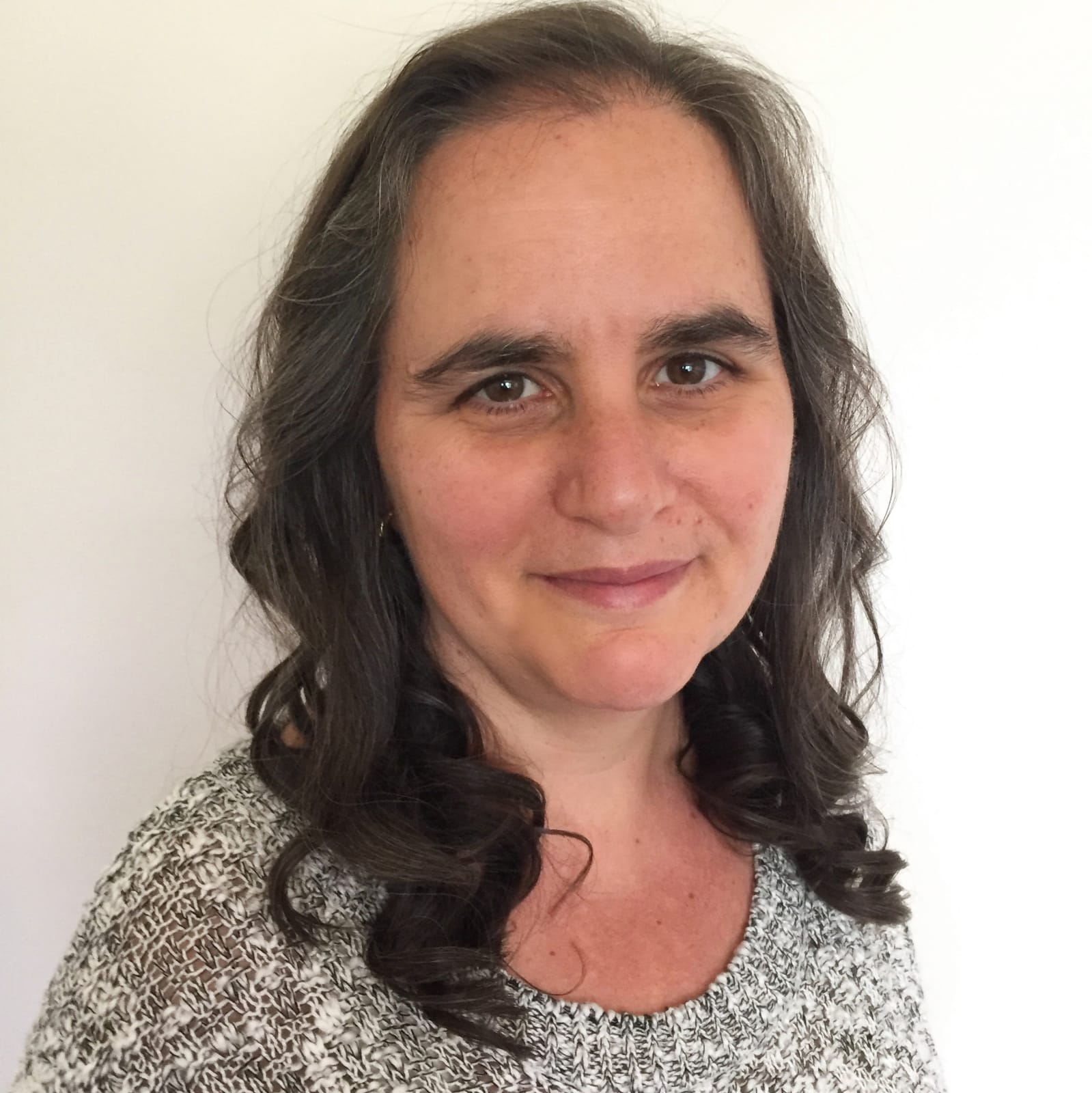 Ann Lynnworth, Embarcadero Technology Partner, President, HREF Tools Corp.
YouTube: Office Manager
Ann Lynnworth has been steadily supporting the development of highly unique web applications with Delphi through HREF Tools Corp. which she co-founded in California in 1995.
Seven U.S. patents have cited Ann's 1995 Dr. Dobbs article, Tracking Home Page Hits.
The main Delphi products at HREF in 2018 are WebHub and Rubicon.
Ann holds a bachelor's degree in psychology from Wellesley College in Massachusetts.
Far from being a computer science expert, Ann aims at bringing the right skills together to solve interesting problems.