Flux, developed by Facebook, is a pattern to structure client side applications. Flux is very simple to understand, because it is based on a unidirectional data flow. I found it to be a great way to structure code. In this session I'll show you how Flux works, how to implement Flux Architecture in Delphi for client side application, and difference with other patterns.

Instructor: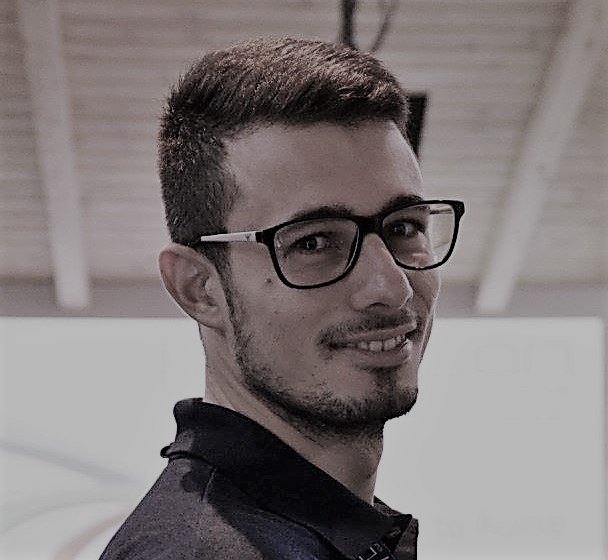 Daniele Spinetti, Embarcadero MVP

, Software Engineer

Blog: Spinettaro's Blog

Daniele Spinetti is a software architect living in Rome.

Delphi/Object Pascal is his favorite tool/programming language, and he is a lead and active member of several projects in the open source community.

In his tutoring activities (conferences and training), he likes to talk about innovative topics in software architectures.

He's a huge fan of design patterns and TDD.