Assembla is the most secure software development platform in the world. We will go over a basic product demo including both our hosting capabilities for Subversion, Git, and Perforce repositories as well as the included Project Management Suite.

Learn more about Assembla's offerings here

Instructor: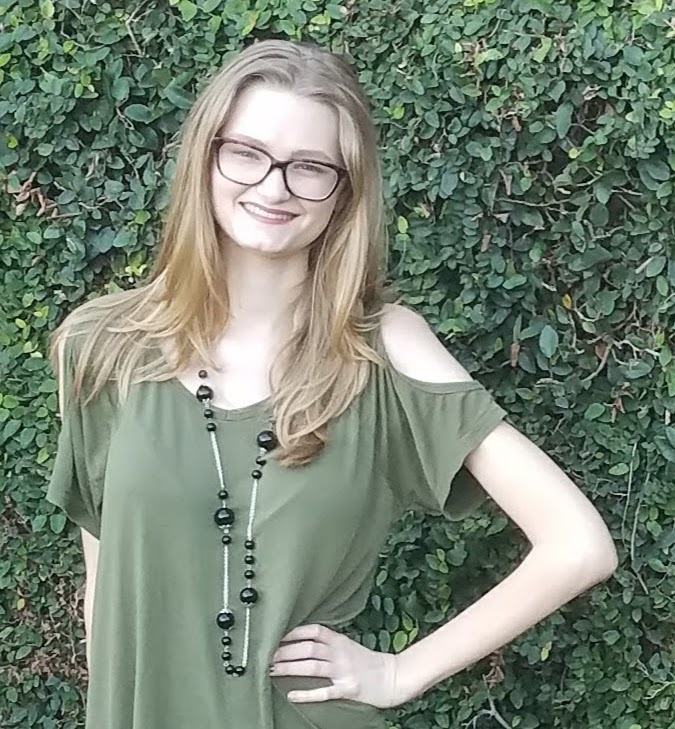 Amanda Pinchbeck, Product Manager, Assembla
Amanda Pinchbeck is a Product Manager at Assembla. Since joining the team last year, she has worked on a variety of different projects and is excited to be joining her first CodeRage event!