Every application has its needs for tools and components that help the developer implement the required features of the application. Implementing document related features in an application too requires specialised components. In this session we explore some of the tools that Gnostice Document Studio provides to implement specific document related functionality for your customers. Document Viewing tools; Data-Aware Interactive forms; Tools to implement PDF based manufacturing diagrams and BOMs are some of the examples we will see. We will see sample applications developed in FMX.

Instructor: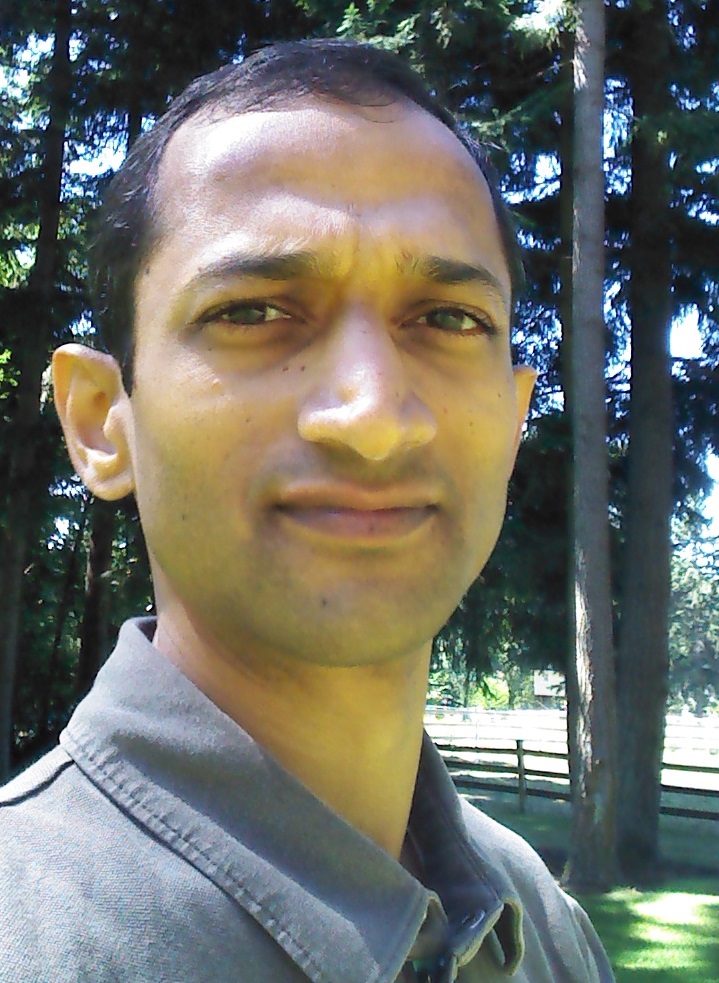 Girish Patil, Embarcadero Technology Partner, Gnostice
Business Site: Gnostice News
Twitter: @Gnostice
Facebook: Gnostice
Google+: +Gnostice
Youtube: Gnostice.com
Girish Patil is the founder of Gnostice. Girish has been involved in the design and creation of the products of the company from the initial days. As the company builds the next generation of its products, he continues to be involved in designing and programming them.