Aqua Data Studio is the universal database IDE for Database Developers, DBAs, and Analysts. It allows you to develop, access, manage, and visually analyze data. Whether you are working with relational, NoSQL, or cloud databases, your data is easily and quickly accessible with Aqua Data Studio.

Instructor: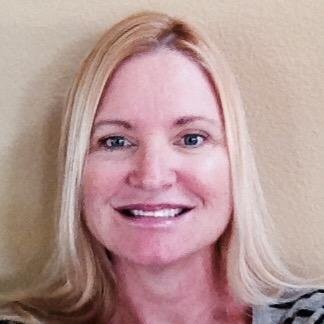 Lisa Waugh, Senior Product Manager, Idera
Lisa Waugh is a Senior Product Manager at IDERA Software for the Aqua Data Studio database IDE tool.
She has over 15 years of database industry experience, including speaking engagements and presentations on database tools and technologies, and enjoys defining the direction for database development solutions.